What is it?
Very simply this method of purchasing a property is proving popular in today's turbulent times. Once you have identified a property that you really like you can negotiate an option whereby you rent the property for an agreed period of time
(for example 3-6 months) and at the end of the period, if you wish to purchase the
property, all rental outlay will be deducted off the agreed purchase price. We do
however recommend discussions with sellers as all properties offer different terms,
and some, financial stage payments.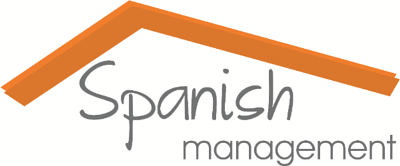 Specialists In Property Sales · Rentals · ManagemenT
Phone
(+34) 666 135 516
(+34) 691 341 268
(+34) 618 940 829